Wood floor Experts offers a virtually dust free service commercial floor sanding during the day or night to suit our clients requirements, as well as ensure the sanding and sealing process does not interrupt their trading or their business commitments.
Wood Floor Experts always use the best possible machinery and only the best floor sanding, sealing products and materials. This enviable reputation has earned us the accolade of being able to call Wood Floor Experts 'Junckers Approved Maintenance Contractors'.
This is a reflection of our ability to perform to the highest standards in the floor sanding industry.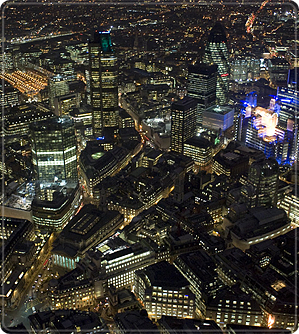 As floor sanders we know how high people's expectations can be for their new wood floor and we strive to exceed our client's expectations, not only in terms of the initial aesthetics (floors look as good as factory finished wood floor), but in terms of longevity too. Our floor sanding processes ensure that your new wood floor will not only look great when we 'hand over' but will wear very well providing you with a surface to be proud of for years to come.
As commercial floor sanders we know only too well that with an existing wooden floor, which is in a terrible state of disrepair, we can work our floor sanding magic and have it looking as good as new in next to no time. Having procured our floor sanding and sealing expertise you will also receive thorough guidance on how to look after and maintain your newly re-finished sanded floor.
As part of our commercial floor sanding service we believe that our clients should be able to access our knowledge of floor sanding maintenance for many years to come.