Floor Sanding, Fitting and Repairs
Sand your floor to bring them back to life.
Whenever you decide to give your flooring a bit of maintenance or care, we are ready to give your floors a breath of fresh air.  Our company specializes in floor sanding, fitting and repairs all over the London.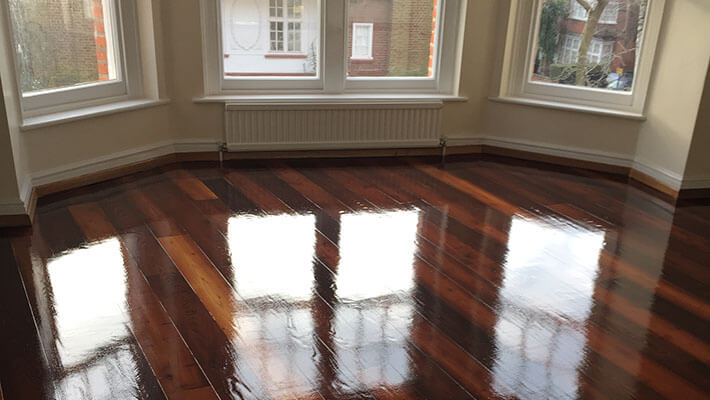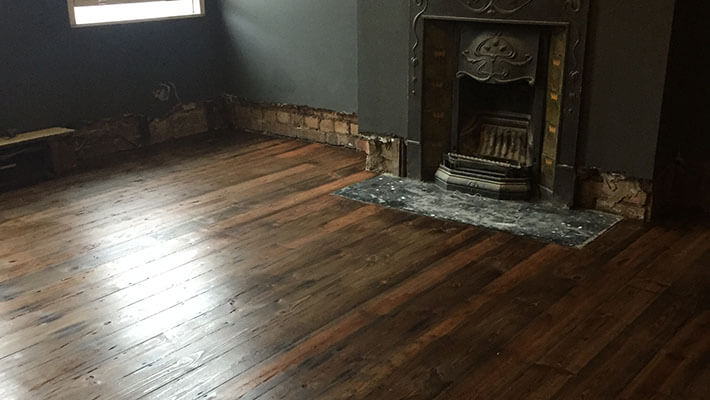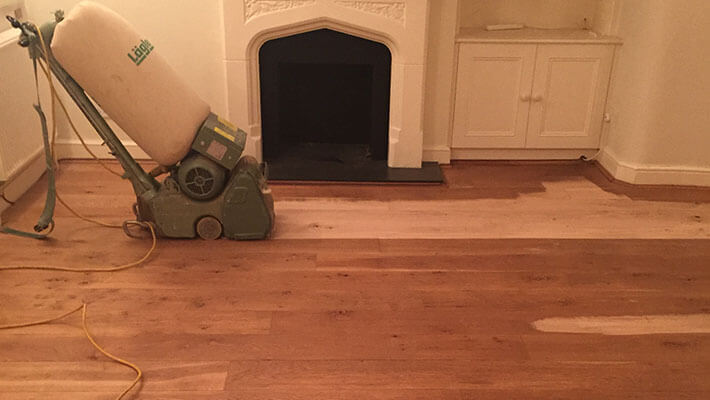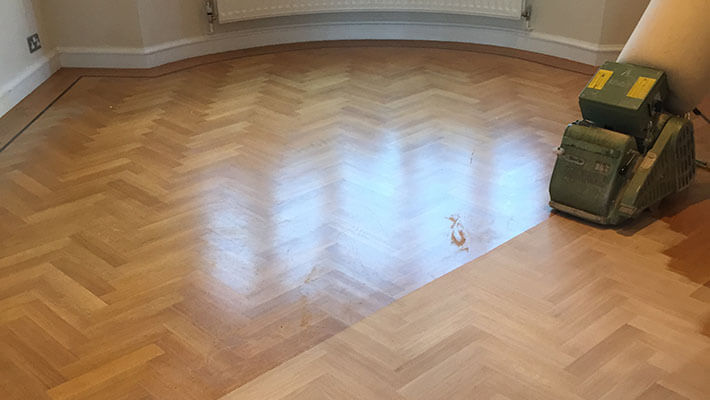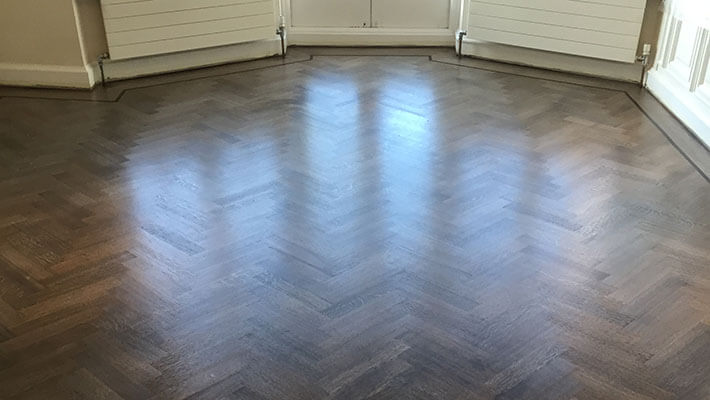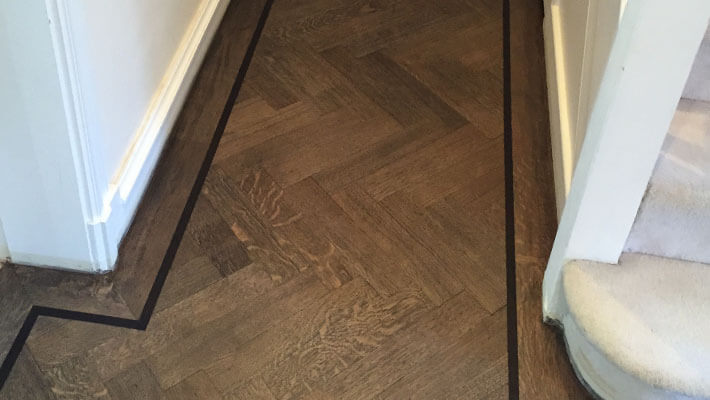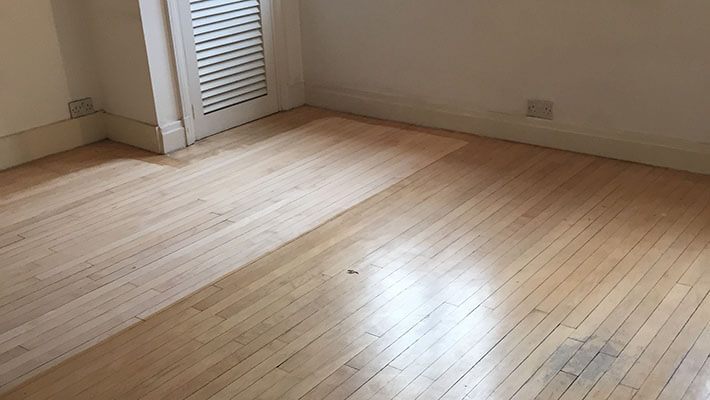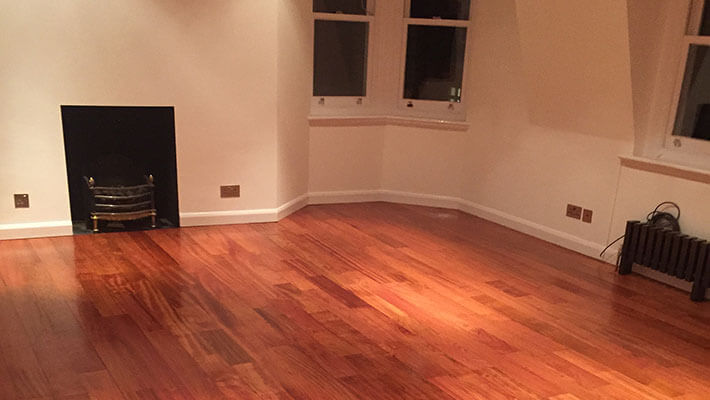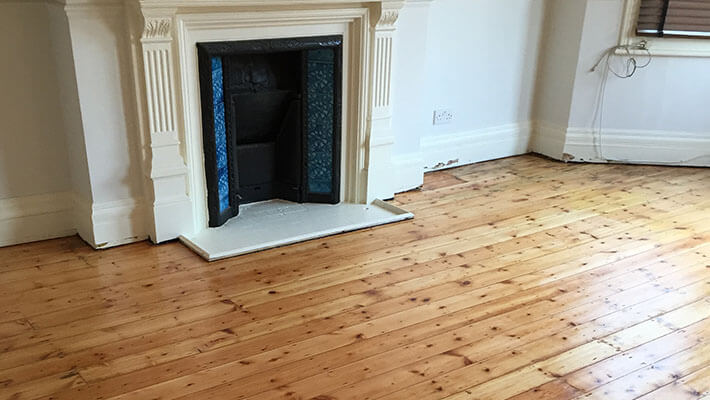 As an established family firm with lots of experience in wood floor sanding and renovation, we know that most important part of our business are our customers. That is why each member of our team is so keen on giving you the best service possible. We  deliver the projects on time with least interruption to your business or personal life.
Over the last 25 years"Wood Floor Experts" have successfully Sanded, Restored and Repaired more than 15,000 private and commercial scale projects. Our experts use dust free sanding machines which drastically improves the quality our work.  "Wood Floor Experts"  provide services for all types of wooden floors, which includes oak, pine, beech, cherry and walnut flooring along with parquet flooring.
When sanding floors we finish them with high quality seals, specialist flooring lacquers and oil. It completely transforms your wooden floors for many years to come, and makes them look as newly install floor.
If you have any question about our services or if you require any sort of floor maintenance, please do not hesitate contact us. The qualified and professional team of floor specialists always ready to help.
Our firm provides 100% free quotation and inspection service with no obligation. Please follow this link for a QUOTE.