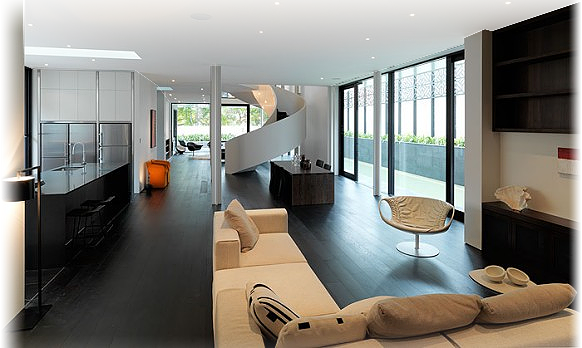 Hardwood floors add a beautiful, elegant, natural element to any home. In addition, they add value to your home and are popular in the resale home market.
Advances in technology have led to our hardwood floors looking better, lasting longer, and easier to care for than ever. Below are some more reasons why to choose hardwood floors.
1. Hypoallergenic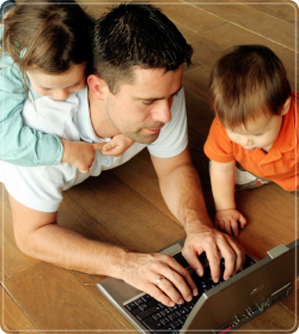 Hardwood floors trap fewer allergens including dust, pollen, and dust mites than alternative flooring types. It is recommended by the American Lung Association to improve air quality.
Increased home value: Hardwood floors can last a lifetime and are always in style, making them cheaper in the long run because you don't have to reinstall.
2. Durable
Maintained properly, wood flooring should never have to be replaced.
Our "Solid" wood is milled from one piece of wood. Our exotic collection of hardwood floors offers some of the densest, most durable species in the world. Our prefinished flooring comes with 7 coats of aluminum oxide and 2 anti-scratch layers that will help resist scratches.
3. Variety
Our full line of exotic species offers a wide variety of appearances to match your personality, style, and home. From light to dark, we have a species that will match your tastes. We offer Brazilian Cherry, Santos Mahogany, Brazilian Teak, and many other popular species. For more, see our products page. Our products come in both prefinished and unfinished formats. Prefinished can be enjoyed as soon as the floor is installed. Unfinished wood floors can be less expensive to purchase, again depending on grade and color. However, they are considerably more work to install, often require a professional installer and the finish may not last as long unless it is recoated every five to seven years.
4. Timeless Style
Hardwood flooring is timeless. It enhances the warmth of any home, and its natural colours blend with the decor of any room.
5. Repairable
Hardwood floors can be re-finished to hide damage such as gouges.
6. Easy to Maintain
To keep them in good shape and looking new, normal care such as sweeping or vacuuming with a soft broom or vacuum is generally all that is required. To maintain its luster, use the manufacturers recommended cleaner with a dry mop and a terry cloth cover.
These are just a few of the benefits of sanded hardwood floors. We didn't even mention the aesthetic value: at the end of the day, they just look better than the alternatives. If you can afford to pay an extra couple pounds per square foot, go with hardwood. If you have hardwoods hiding under your existing carpets, tear your carpet up and get the wood refinished.
If you have a floor which needs expert attention please call us on 07891496970, or simply complete our form and we will get back to you asap.
Please contact us for a QUOTE if you would like a free, no obligation estimate!