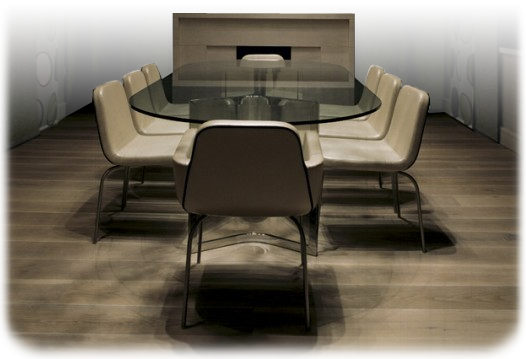 Company Foundation
Wood Floor Experts ("WFE") is a family business and we're proud to have celebrated our 25th year in the flooring industry.
Dan Axinte founded the company in the United States, initially working exclusively on luxury homes and yachts. He built an enviable reputation as a true craftsman and knowledgeable professional, attracting great recommendations from his clients. That experience and an expanding client-based allowed the business to cross the Atlantic and establish a home here in London.
Our Expertise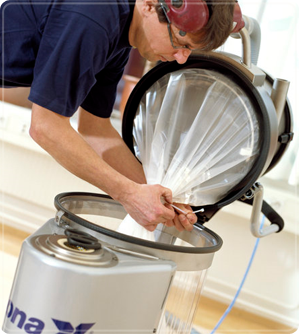 We are specialists in sanding, repairing, restoring and conserving all types of wood floors. We focus on quality workmanship that brings new life to your ageing surfaces, with a team that takes immense pride in what we do. We can also fit new floors to your existing property, giving it the natural beauty and lustre that only comes from wood. Well maintained and aesthetically pleasing floors both enhance the pleasure you take in your surroundings and adds value to your home or business.
WFE Teamwork
The crew at Wood Floor Experts is trustworthy, reliable, friendly, and very accommodating. We can be a bit shy about banging our own drum, however, and encourage you to review our Testimonials Page to see first-hand what our clients have to say about our work.
If you've got questions, give us a call. You can reach us on 07891496970 or +44(0)2083951872 for floor sanding and restoration advice, or to find out how we can help with your wood flooring project.
If you'd prefer to complete OUR FORM, we'll get back to you promptly.
Please contact us for a QUOTE if you would like a free, no-obligation estimate.